401 Programa Topdisco Radio
Nueva edicion del programa de Topdisco Radio , con las secciones de siempre , destacamos el Music Play con el Now 80's no stop , presentado por el Dj. Xavi Tobaja , Josep Carrillo una semana mas con Funkytown especial session mix y Luis Miguel Iglesias remata con 90mania especial Culture Beat.
DISCO DE LA SEMANA – XAVI TOBAJA
The Disco Viking – Boogie (feat. Tracie Frank)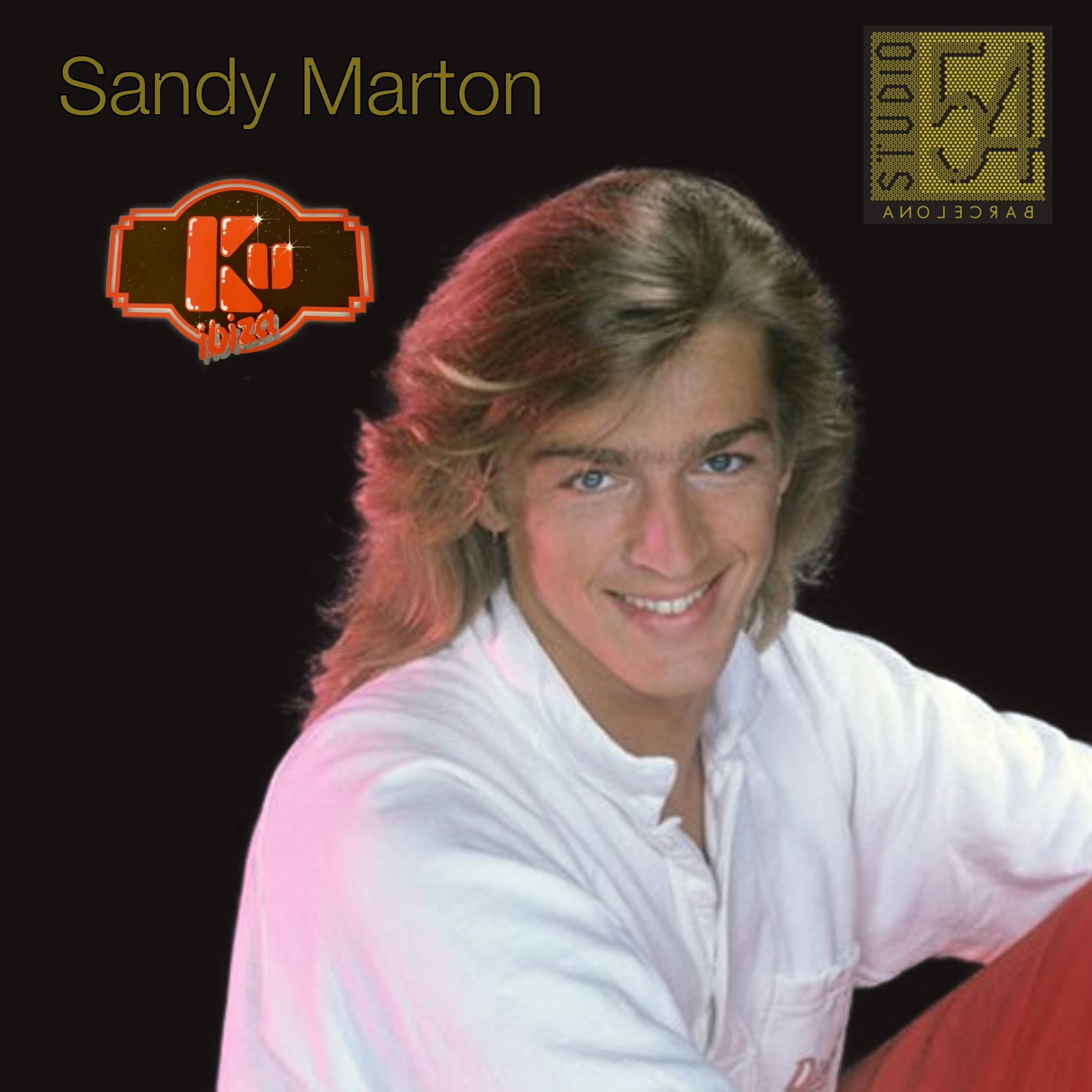 STUDIO 54 HITS – XAVI TOBAJA
Sandy Marton – People From Ibiza
TRACKLIST
Stevie Wonder – Part Time A Lover.
Wax – Right Between The Eyes.
Tina Turner – We Don't Need Another Hero.
My Mine – Can't Delight.
Bangles – Walk Like An Egyptian.
Survivor – Eye Of The Tiger.
Kim Carnes – Bette Davis Eyes.
Europe – The Final Countdown.
Freddie Mercury – I Was Born To Love You.
Dire Straits – Sultans Of Swing.
FUNKYTOWN – JOSEP CARRILLO
Session Mix Funkytown
Abba Vs Van Halen Super Jumper Mashup By Mad Mix Mustang
90MANIA – LUIS MIGUEL IGLESIAS
Culture Beat – Take Me Away
Culture Beat – Crying In The Rain
Culture Beat – Mr Vain