423 Programa Topdisco Radio
En el programa de hoy tendremos en 90mania un especial C&C Music Factory , en Funkytown un especial 70's music presentado por Josep Carrillo , en Music Play Hits Album 9 LP-1 , Studio 54 Hits con Laura Branigan presentado por Xavi Tobaja.
---
---
DISCO DE LA SEMANA – XAVI TOBAJA
Martial Simon – Supper Trupper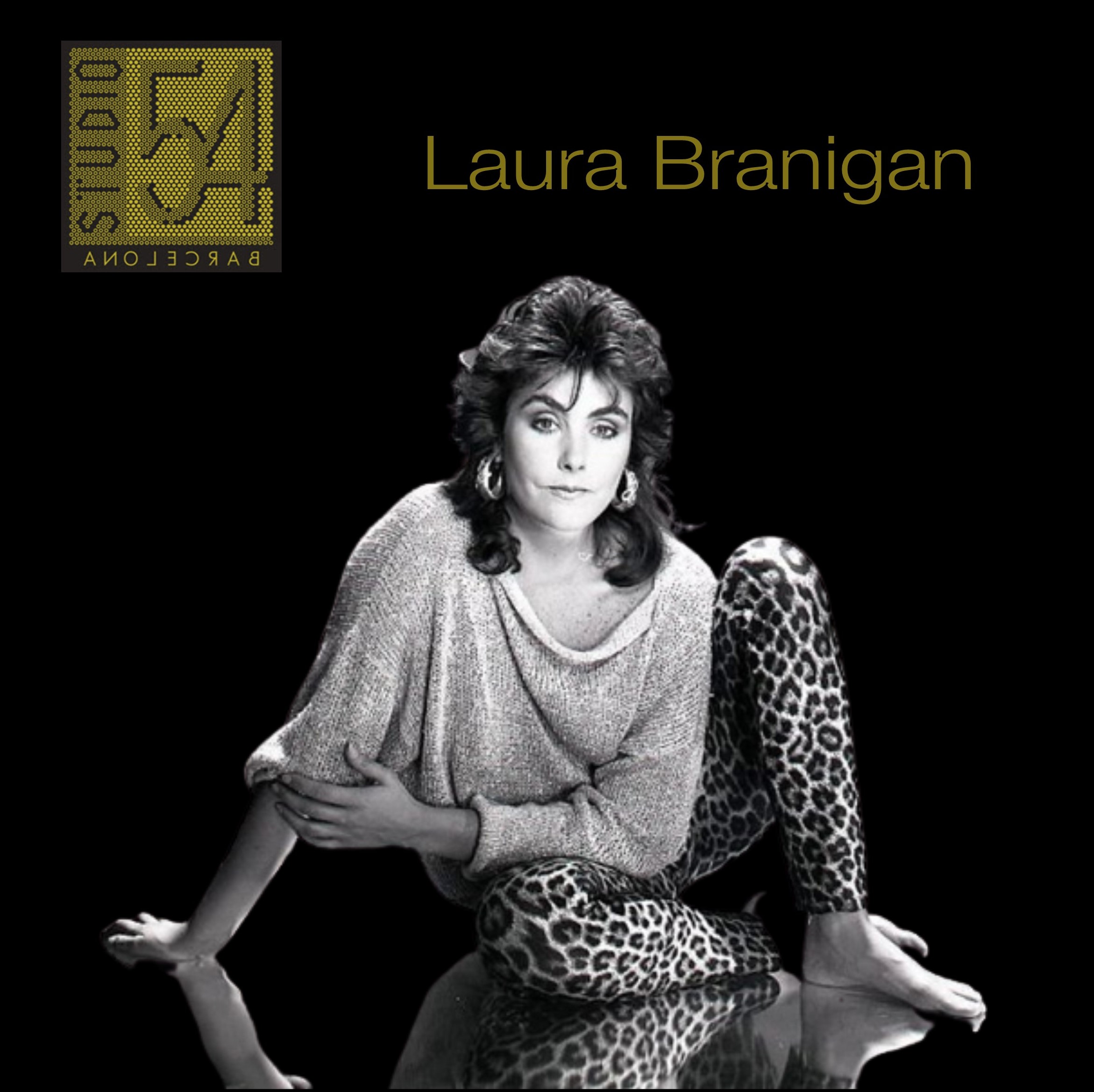 STUDIO 54 HITS – XAVI TOBAJA
Laura Brannigan – Self Control
---
MUSIC PLAY THE HITS ALBUM VOL.9 CD1 IN SESSION MIX – XAVI TOBAJA
Bros – Cat Among The Pigeons.
Prince – I Wish U Heaven.
The Pasadenas – Enchanted Lady.
Chris De Burgh – Missing You.
Tanita Tikaran – Twist In My Sobriety (Original Version).
Enya – Orinoco Flow.
Gloria Estefan – 1-2-3.
Kim Wilde – Never Trust A Stranger.
Everything But The Girl – I Don't Want To Talk About It.
Deacon Blue – Real Gone Kid (Extended Version).
Fairground Attraction – Find My Love.
Debbie Gibson – Foolish Beat.
Robbie Robertson – Somewhere Down The Crazy River.
A-Ha – You Are The One (Remix).
---
70'S MUSIC MIX – JOSEP CARRILLO
Billy Ocean – Love Really Hurts Without You
Harold Melvin The Blue Notes – The Love I Lost
Candi Staton – Young Hearts Run Free
Barry White – Can't Get Enough Of Your Love, Babe
George McCrae – Rock Your Baby
Love Unlimited Orchestra – Love's Theme
The Spinners – It's A Shame
Michael Jackson – Rockin' Robin
Gilla – Bend Me Shape Me
90MANIA C+C MUSIC FACTORY MIX – LUIS MIGUEL IGLESIAS
C+C Music Factory Mix